Nabil Bags 'Best Presented Accounts Award'
Article Published in REPUBLICA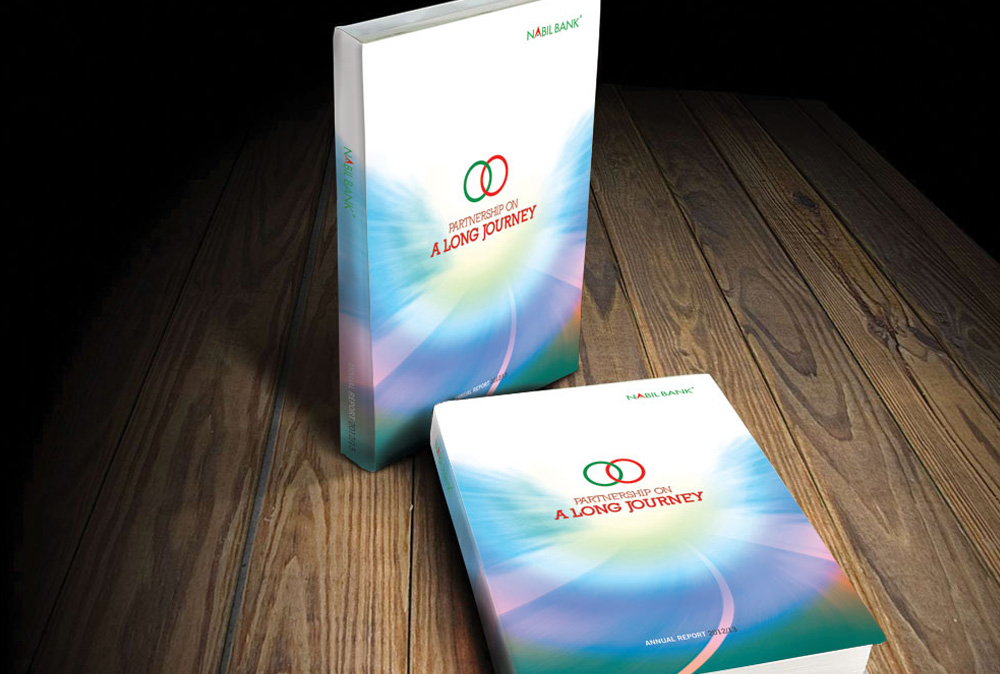 KATHMANDU,July 21: Nabil Bank Ltd has received the "Best Presented Accounts Award 2012/13" by Institute of Chartered Accountants of Nepal (ICAN) — the regulatory body of accounting and auditing.
Finance Minister Ram Sharan Mahat handed over the award to the bank´s Chief Finance Officer Krishna Dutta Bhattarai. It is the fifth straight year that Nabil has bagged the award.
"Nabil has been maintaining required level of disclosure standards and has received recognition at SAFA Level BPA as well with Certificate of Merit continuously for three years and his initiative of ICAN in recognizing the efforts of companies is well appreciated," the bank said in a statement.
View Project