Creative Agency.
TheSquare Design Communication Pvt. Ltd. is an independent creative agency registered in Kathmandu, Nepal. Multiple talents were teamed up in 2006, having more than a decade of professional experience creating communication for clients of different shape, size & geography. We are team of creative and hard working people but our vision to create difference in fraternity is incessant. To be and remain one of the best graphic design, advertising and web development company in Nepal, is what drives us everyday.
Advertising, publishing, marketing & branding requirements of the companies, brands and INGOs are the focus areas of TheSquare. We deal with graphic design solution, marketing/branding campaign development and execution, audio/video production, multimedia development, event design and execution, printing and publishing, social and digital media campaigning to web based communications like websites, applications and software for our valued customers. Our strengths and pool of experts with relevant experience in ATL, BTL, TTL and digital marketing services are capable enough to offer the most dynamic, efficient and effective campaigns for the success of brands and organizations we work with.
The company has been recognized with appreciations and project awards in the past and is known for its innovative ideation, project planning and execution abilities and responsible business partner among its clients. TheSquare has also been able to extend its service to the clients from Germany, United Kingdom, Australia, Malaysia, Liberia, Nigeria and Lebanon beyond borders.
Culture.
It's you, your idea and your business that matters to us while working in a team in the creative agency. We discuss, argue and appreciate for the right solution that ultimately lands us to the product, which pleases you by heart and its purpose. It is just an understanding we need, confidence we take and the comfort we rely on to create something worthy out of nothing.
"Constructive thought, super hard-work and unshakable trust that always pays off" we believe.
Customers.
Educational Instutions
7

%
International Clients
10

%
Why this mouse?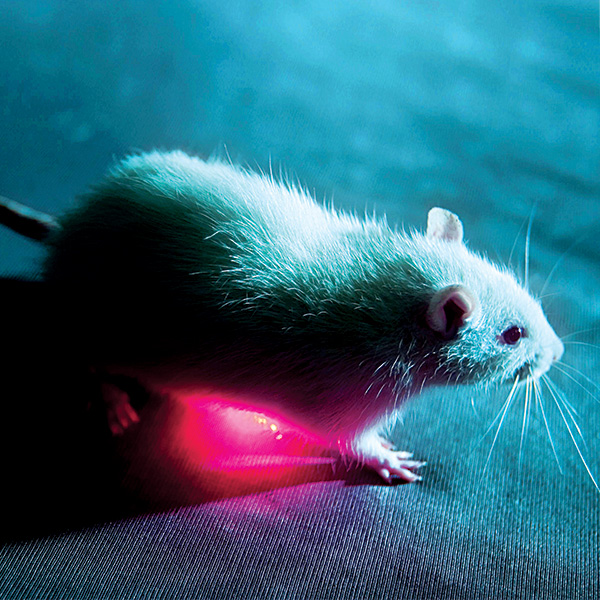 Lovely mouse,
our brand ambassador   : )
Relation between communication and life. It is not often that every design we encounter carries life. It can definitely be ones' choice but may not be the lively communication tool as you actually want it to be. And, TheSquare, one be the leading creative agency believes in communication that has life with purpose. So, to represent our belief, we took this lovely mouse to studio and our photographer has creatively enlivened your optical mouse to this living mouse. Many thanks to him.
PHOTO BY: KISHOR KAYASTHA
Our Approach.
Understand

Each of our clients is unique in terms of business nature, profile and approach, and, so is their target audience. That's why, when we start working, we ask questions – lots of questions. We interrogate, interview, and research. Most importantly we listen – until we understand. And then we might ask some more questions.

Strategize

We analyze the insight from raw informations, we've received and the challenges it reveals. If necessary, we'll question our clients' thinking, as well as testing our own. By doing so we can start to develop a strategy – simplifying things, making sense of things and defining the direction we should go in.

Interact

Great communication always starts with an interaction. The right idea and proper strategy in the most compelling way – will anchor your communication, engage your audience and realize your ambitions. As an integrated agency, we'll use whichever channels of communication work best to bring your idea to life.

Engage

Some of our clients for years, becoming an extension of their business. And, some use our full service to develop, create and implement all of their strategy and communication, while some use us for shorter tactical projects. The nature of the relationships may vary, but we're equally focused on bringing value to all of them.